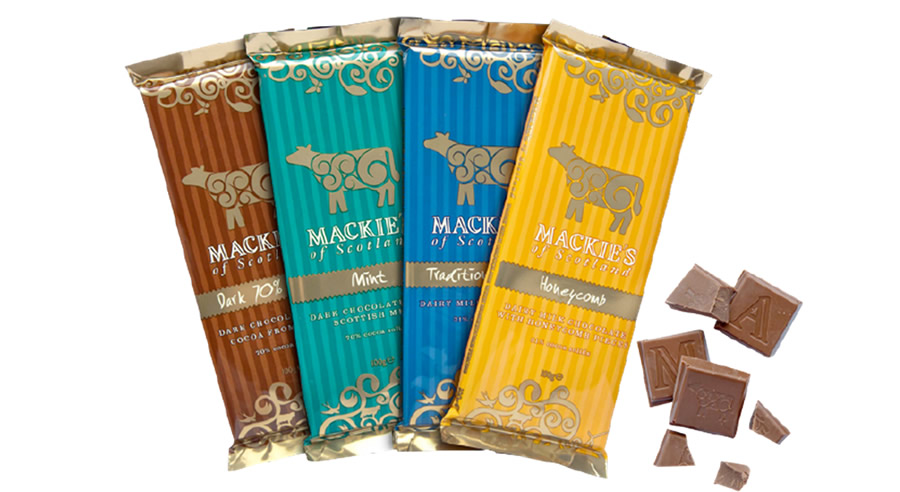 Mackies have created a new chocolate factory in what was formerly the old tractor shed on the farm, where they use specialist Scottish equipment to refine, conche and temper chocolate to make Scotland's own range of chocolate bars, the best in natural ingredients have been used, with some familiar flavours from their best-selling range of ice cream flavours.
Food Tech systems have been working closely with the Technical team who have worked hard over the last few months and I am please to say that they have now achieved Salsa certification.
I would like to say a big thanks to all the team at Mackies for the effort put in with results achieved in such a short time scale
Well done to all !
Ashley Tait