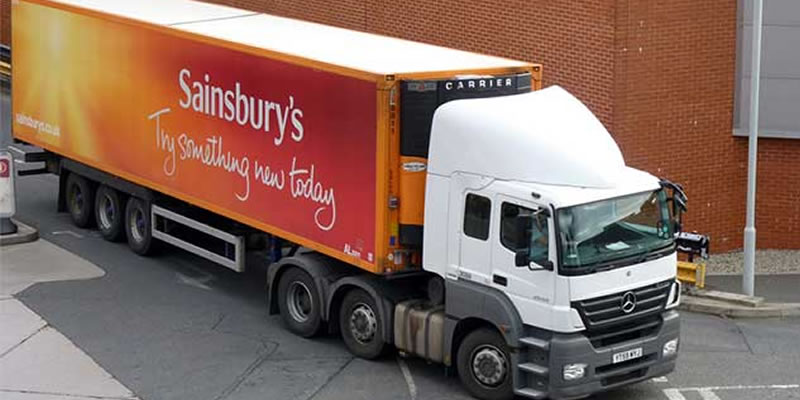 We offer CPC transport management services, as well as helping to obtain and maintain operator's licences. The "O" license is required if your business uses good vehicles above 3500KG.
Operator License Requirements or "O" License
Transport Operator Audits
Driver Hour Reporting
Tachograph Reporting
Mentoring
Defects Report System
CPC Holder (UK & International)
Operator License Requirements or "O" License
Firstly, what licence do you need?
Restricted "O" licence, or national licence or International licence? We can help and guide you through this based on your requirements.
Transport Operator Audits
We can fully audit to ensure 100% compliance to the "O" licence or provide templates to allow internal audits to be completed in house.
Driver Hour Reporting
Daily driving hours is a maximum of 9 hours, however can be extended to 10 hours twice a week, with weekly hours' maximum of 56 hrs, and within 2 weeks a max of 90 hrs. We can help and advice to maximise driving time to ensure maximum efficiency whilst remaining compliant.
Tachograph Reporting
Full analysis of tachographs and advice on dealing with infringements.
Mentoring
Full support and advice for staff who either hold the "O" licence or are preparing to get the licence.
Defects Report System
Templates available to check against your current system.
CPC Holder (UK & International)
Fraser holds a current CPC licence both national and International.